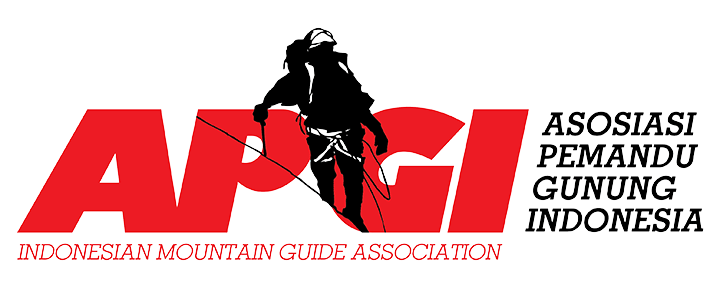 Our guides are certified by APGI (Asosiasi Pemandu Gunung Indonesia/Indonesia Mountain Guide Association). This certification is essential for mountain guides that works in Indonesia. They have climbed many mountains abroad, also studying and learning from other international guides. With much experiences and their passion in guiding, they are good partner to trust on the mountain.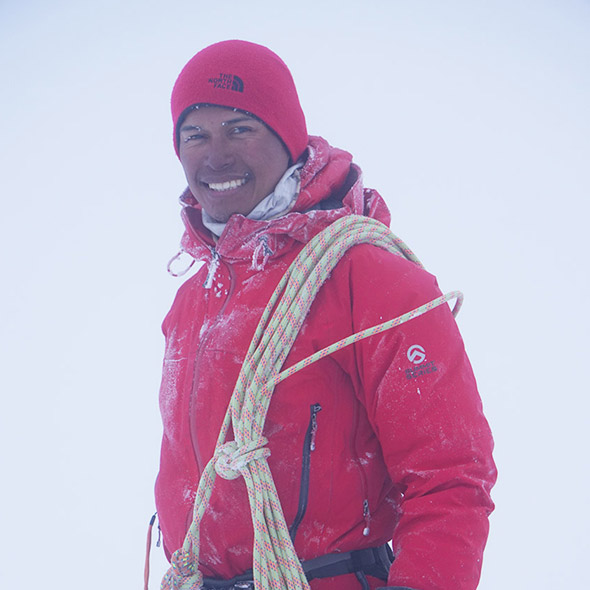 Known as one of the first Indonesian climber who successfully scaled the world seven summit. Sofyan start his adventure life since high school where he climb many mountains in Bandung area (Bandung is one of the city in Indonesia well known because it's surrounded by many mountains). In 2003 he joined MAHITALA, a mountain explorer and nature conservatory organization in his University where he found his true passion in mountain climbing. Throughout his guiding career Sofyan has successfully led group to many mountains like Mt. Loser (Aceh), Mt. Kinabalu (Sabah, Malaysia), Mt. Carstensz Pyramid (Papua), Mt. Trikora (Papua), Mont Blanc (France), Mt. Aconcagua (Argentina), Mt. Island Peak & Lobuche (Himalayas). Sofyan also keeps things running smoothly as the director of operations at Indonesia Expeditions.
Becoming a seven summiteer has paved a new career in Frans' life. Together with Sofyan and two other friends, he finished all the Seven Summits in 2011.They were the first four persons together from Indonesia that succeeded to climb all the summits. In 2007, Frans got an opportunity to climb Mount Kilimanjaro that become his first experience in high altitude mountain and become the first step in mountaineering career. He also joins in an expedition to the Central Cordillera of Papua and then World Seven Summits. Frans has been guiding professionally since 2012 and already lead clients to Mt. Kilimanjaro (four times), Mt. Elbrus, Aconcagua, Carstensz Pyramid etc. In free times, Frans also do whitewater rafting in West Java.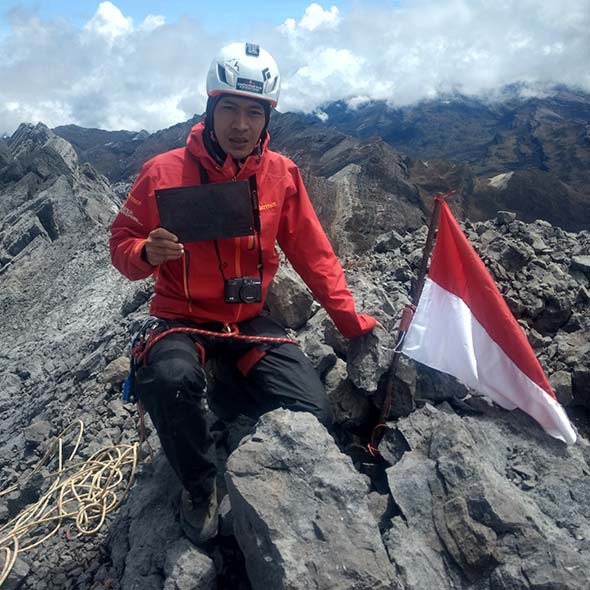 ALVIN REGGY PERDANA
---
GUIDE
---
Alvin Reggy Perdana (Egie) was first person from Indonesia that summited Mount Ama Dablam in Nepal. This achievement then made his name well known belong the mountaineers in Indonesia and formed his new career in mountaineering. His first experience with Indonesia Expeditions was in December 2013 where he supports us in Mount Rinjani trekking program. And in February 2014, again he was trusted to support Indonesia Expeditions at Carstensz Pyramid. When he is not guiding, Throughout his guiding career Egie has successfully led group many mountains like 7 Summits Of Indonesia (Mt.Kerinci, Mt.Semeru, Mt.Rinjani, Mt.Bukitraya, Mt.Rantemario, Mt.Binaiya, Mt.Carstensz Pyramid), 10 Peak 3000 M in Java Island, Mt. Lobuche (Himalayas), Mt. Trikora (Papua), Mt. Matternhorn in Europe, and Himalayan Trail ( Annapurna Circuit & Gokyo RI). Egie work and managing our online outdoor equipment store.